Head Cook Pelican Mountain School - Job Posting
Posted on August 15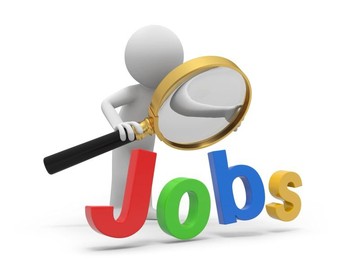 HEAD COOK REQUIRED - School Food Services
Applications are being accepted for the position of Head Cook for the Pelican Mountain School Lunch Program. This position is approximately 4 hours per day, Monday to Friday, commencing in September 2017 and finishing at the end of June annually.
Duties will include but are not limited to:
- Preparation of lunches according to the menu, serving of lunches to students and completion of daily clean-up.
- Placing and receiving of grocery orders, and inventory control.
Completing all required paperwork in a timely manner.
- Ensuring that all major cleaning is completed as scheduled.
- Cooking experience, basic kitchen training and completion of a Food Safe course are considered assets.
In addition to salary a comprehensive benefit plan and pension plan are provided.
Position will be open until a suitable candidate is found.
Applications and/or resumes are to be mailed to Pelican Mountain School, P. O. Box 720 Wabasca, AB T0G 2K0 to the attention of Don Tessier, Principal. They may also be e-mailed to Don.Tessier@nsd61.ca or Emily.Hunt@nsd61.ca.
For more information about this position, please contact Emily Hunt, Operations Manager, School Food Services at 1-800-362-1360 ext. 6169.
The successful candidate will be required to provide a criminal record check.