Notice of Tender - Trucks
Posted on October 4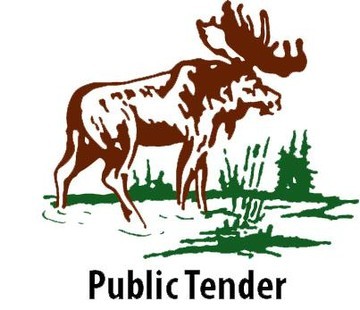 Northland School Division invites bids for the supply of four (4) new, full size ¾ ton heavy duty 4-door extended cab 4 wheel drive trucks. Kindly note this bid will be posted on Alberta Purchasing Connection and the Northland School Division websites. Sealed tenders along with the appropriate brochures and/or documents will be received until 2:00 PM November 3, 2017, at the Northland School Division office in Peace River, Alberta.  They may be submitted via mail, courier or email. Please note faxed tenders will not be accepted.
Sealed bids clearly marked "Truck Tender October 2017" should be directed to:      
Mailing address: 
Trudy Rasmuson
Secretary-Treasurer
Northland School Division No. 61
Bag 1400, 9809-77th Avenue
Peace River, Alberta T8S 1V2
Email: Trudy.Rasmuson@nsd61.ca
Click here for more information.