UPDATE Notice of Tender - Peavine Housing Demolition
Posted on September 22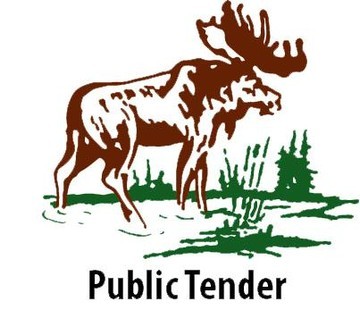 UPDATE: September 22, 2017
Please note this Tender has been suspended until further notice.
Sincerely,
Patty Johnson
Purchasing
Northland School Division No.61
====================================================
Information that was posted September 18, 2017
Northland School Division is seeking bids for the demolition of three (3) houses in the Peavine Metis Settlement. Bids must be submitted October 20, 2017 before 2:00 p.m. local time. Bids submitted after this date and time will be rejected. Please submit bids
Please submit bids via email, courier or mail to:
"Peavine Housing Demolition"
Attn: Trudy Rasmuson, Secretary-Treasurer
Northland School Division No.61
Bag 1400
9809-77 Avenue
Peace River, Alberta T8S 1V2
Email: Trudy.Rasmuson@nsd61.ca
Please note: Faxed tenders will not be accepted.
Click here to view the request for bids package.