Michelle Wile appointed Area 1 Assistant Supervisor of Student Services
Posted on July 6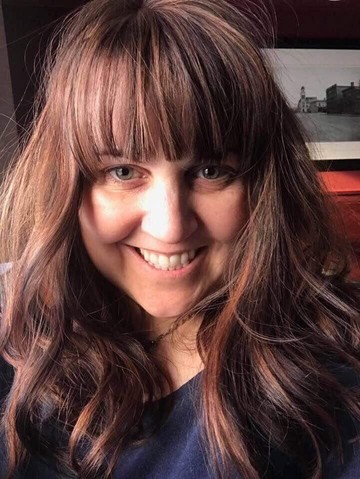 Northland School Division No.61 (NSD) is pleased to announce the appointment of Michelle Wile as Area 1 Assistant Supervisor of Student Services for the 2017-2018 school year. Michelle, who has been an educator for 14 years, recently taught grades two and four at St. Theresa School in Wabasca-Desmarais.
"Throughout my time at St. Theresa School, I have learned a great deal about the creation and implementation of Individual Program Plans," said Wile. "In doing so, I have spent time building and fostering relationships with exceptional learners, educational assistants, as well as outside agencies that offer support to students. I am a firm believer of inclusion in the classroom for all learners."
As Area 1 Assistant Supervisor of Student Services, Michelle will assist educators with individualized programs for students, differentiated instruction and creating inclusive learning experiences that ensure all students are successful. Area 1 includes Paddle Prairie School, Dr. Mary Jackson School (Keg River), Bishop Routhier School (Peavine Métis Settlement) , Gift Lake School, Hillview School (East Prairie Métis Settlement) , Grouard Northland School, Susa Creek School, Little Buffalo School, Peerless Lake School and Kateri School (Trout Lake).
"We are thrilled to have Michelle join the student services team," said Stephanie Sutherland, Director of Student Services. I am confident that Michelle's professional experience and personal commitment will have a positive impact on student success."
During Michelle's time at St. Theresa School, she experienced First Nation, Métis language and culture and learned how to weave the knowledge into the classroom. She has also taken numerous professional development opportunities to increase her literacy and numeracy abilities.
Michelle graduated with a Bachelor of Arts in 2006 at Mount Saint Vincent University in Halifax and earned a Bachelor of Elementary Education at Acadia University in 2014. She is planning to pursue a Master's of Education in Leadership in the near future.
Click here to view media release.