Your Voice Matters
Posted on March 9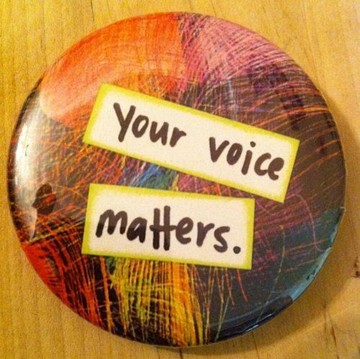 This forum will be used to hear your voice on the issues that matter to you.  
Your input enables us to serve the educational needs of the students within your community!
To view the reports, please click the links below and leave your feedback in the COMMENT space provided at the bottom.
REVISED Policy One - Board Philosophy Mandate, Core Purpose, Vision Beliefs and Values (Deadline to submit a response is April 20, 2016)
"Every student is a lifelong learner and successful in life"